​

ESTEEM ENGINE STORIES
​The Esteem Engine, I Can Be Who I Am is packed with adventure of how a down-in-the-dumps train is transformed into the confident Esteem Engine. And there are more adventures to come of how passengers aboard the Esteem Engine share tales on how they conquer deeply rooted emotional pain. And the Esteem Engine makes you feel like you are right there where the real events are taking place.
PARENT AVE
​Parent Ave is a community broadcast that brings to light that better parenting is seen as the solution to many complex issues facing our communities and our nation. From putting an end to crime and poverty to furthering our national interest, our future is very much in the homes of parents. If children are the future, then parents must be the skillful artisans to craft the future RIGHT NOW AT THIS VERY MOMENT!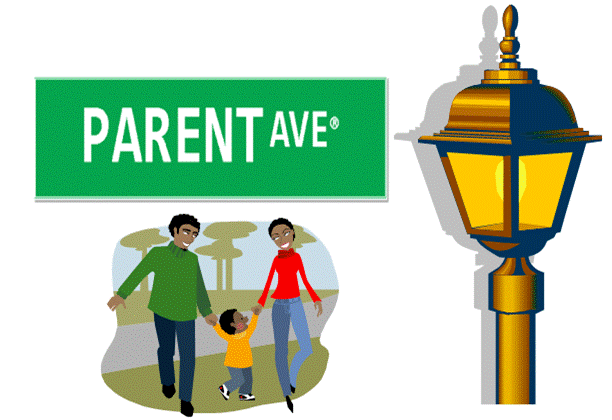 OUR CHARACTER VALUE METHODOLOGY
The Esteem Engine offers a methodology that schools and youth development programs can use to empower early learners with social-emotional mastery for building positive character values and self-assuring life skills with an emphasis on ethics.
​

CHILDREN'S SERIES & FILM
​Right Track Village Station is a children's TV series in development. Each episode features passengers who tell personally-revealing tales, full of adventure about the transformation of their character values and sense of self-worth. The animated Esteem Engine ensemble of characters to interact with an ensemble of real actors in Right Track Village, the neighborhood where situations take place that are entertaining and help children build good character.
©2005-2017 Esteem Engine, Inc. All Rights Reserved
3 Berkshire Road Maplewood, NJ 07040
1-646-285-2933